Description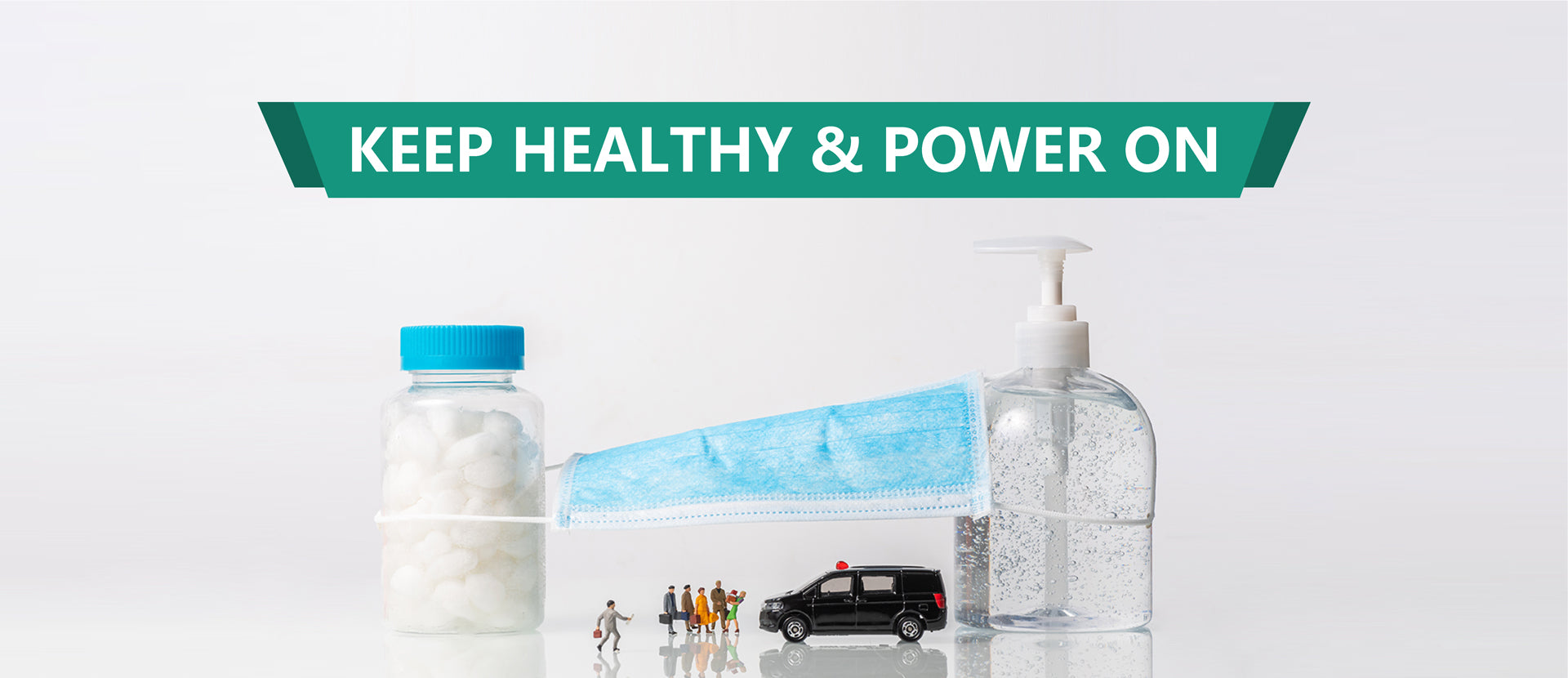 Quantity:50Pcs Disposable Medical Mask and 2Pcs Washable and Reusable Face Mask. (Includes the style of an American flag + one the style of Trump)

Take the Washable and Reusable Face Mask outside the Disposable Medical Mask, which make a good protection for allergies,virus,dust while increasing the sense of fashion.
The Washable and Reusable Face Mask
Fashion Sense. These president Donald Trump design face mask can make you look more fashionable in the election in year 2020!

Anti-dust And Anti-wind: Cover the dust and wind for you, so that your mobility is smoother and more motivated to move forward. Protect the health of you and your family at any time!
The size fits all, Ideal for wearing when going outside for walk, riding or in crowded place to mask your face. These mask are unisex, anyone from any gender can wear it. Suitable for all kinds of face shapes, it is soft and close to the contour of the skin, and also comfortable without worrying about the pressure on the nose.
High cost performance. As a dust mask, it not only has its original use, but also adds distinctive fashion on this basis. In addition, it has a variety styles and collocations for you to choose. Match your personality and provide a satisfactory answer to your choice.
 Washable And Reusable, Light Weight, Easy To Carry Around, Durable And Practical For Your Daily Use.The mouth mask is environmentally friendly, energy saving, economical, and suitable for daily. These mask are light weight and breathable so you can wear them anytime without any breathing problem
Wide Application: Machine wash, tumble dry. Protect Your Mouth And Face From Dust. Suit For All Kinds Of Outdoors And Indoors Activities, Such As House Cleaning, Gardening, Skiing, Subway, Etc. Ideal For Women And Men, Suitable For Cycling, Camping, Running, Travel, Climbing And Daily Use.

Free Shipping from US stock.
24x7 email service at cs@enegitech.com