Description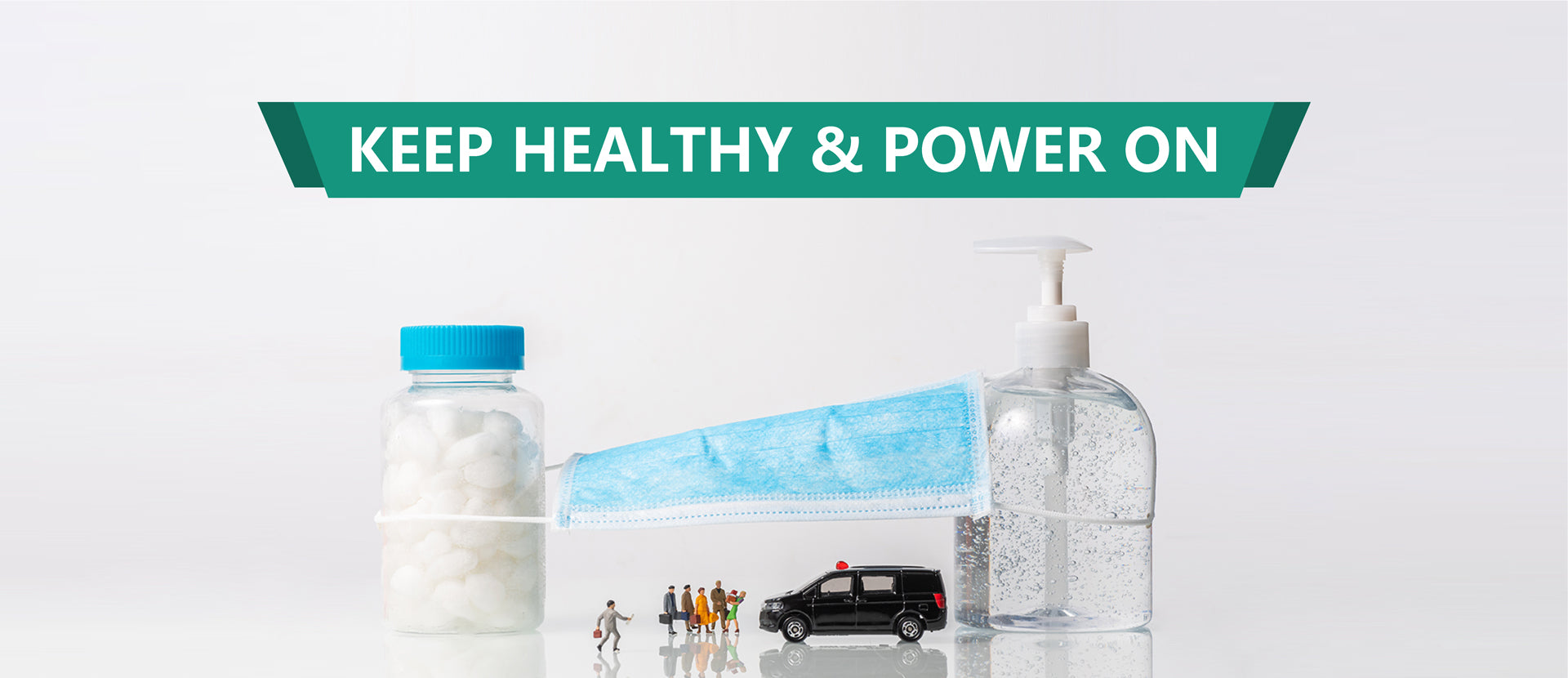 ▶【High Toughness & Comfortable & Healthy】
Enhanced strength and tear resistance,textured soft feel but avoid allergy & stimulation bring by latex, rubber or vinyl.
▶【Application】
These disposable Non Sterile protective gloves can be used as medical examinations, distancing Protection, household cleaning gloves, food gloves, gardening gloves, kitchen gloves, cooking gloves, dish washing gloves, working gloves and more.
▶【Fingertip texture】
The fingertip texture of these food-safe hypoallergenic gloves provides maximum grip for wet and dry objects.
▶【Package】
100 pairs per unit , durable and highly flexible.
Note:
For the safety of our customers, during COVID pandemic we do not support return of these disposable items after we shipped out if it is not caused by product quality issue.

Free Shipping from US stock.
24x7 email service at cs@enegitech.com